In case you missed it… from now until the end of March we are offering 1 free hour of recording with every 3 hour session pre-booked via our website… This means that your first hour is completely free of charge and you only pay for 2 hours!!
Check it out here: Month End Promotion – First Hour Free!!!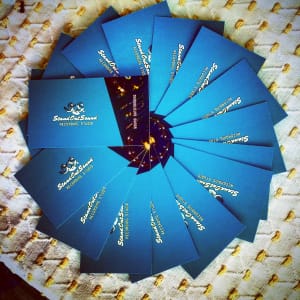 the response has been really good so far and we may just decide to extend this promotion… What do you guys think?