Hi All
This week we have found some spare time on our hands and have decided to open for recording during the day from 11am – 5pm Wednesday(Public Holiday) through Friday!!!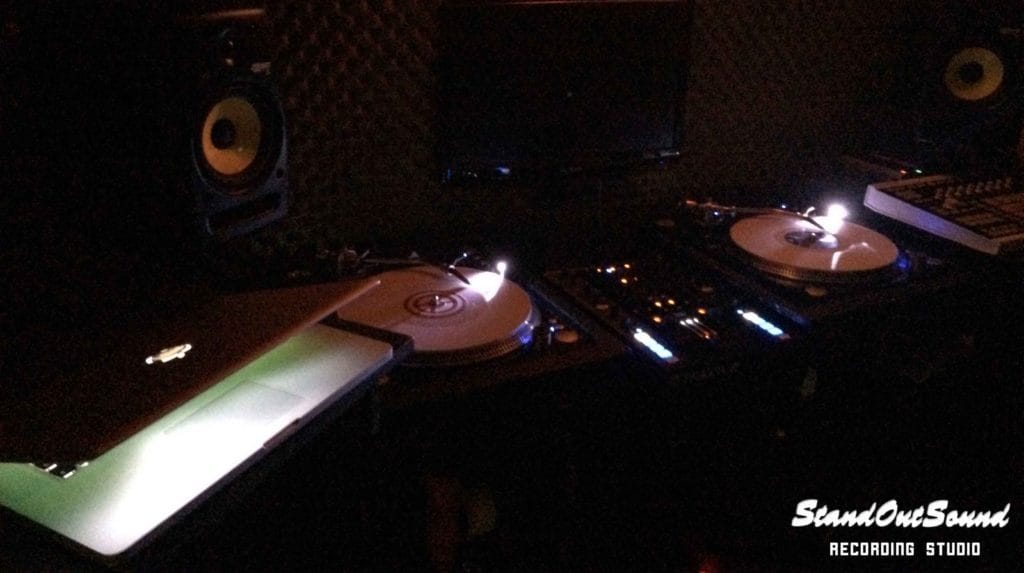 We're also still running our opening special for April which qualifies you to receive a 50% saving on your session and/or mixing!!
Don't delay… After this week our normal hours and pricing will resume, so book your session with us today before all the slots are taken up…
As a reminder, we offer quality services for recording vocals, voice-over, poetry, singing, and DJ Sets as well as mixing down tracks both recorded and not recorded by us. See our booking pages for details, or if you're in a hurry; drop us an email on standoutsound@gmail.com and we'll get back to you a.s.a.p.
We look forward to seeing you in the studio.
Take the next step today and prepare your self to stand out.
~Stand Out Sound.